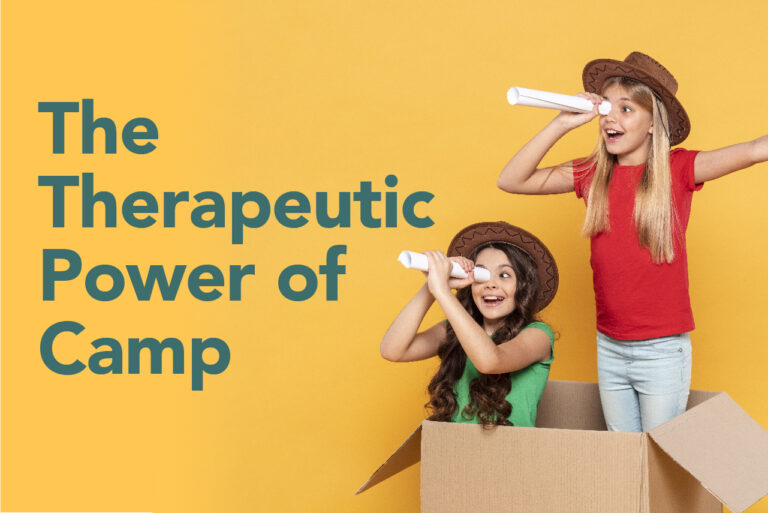 As we embark on the year anniversary of uncertainty, changes to our everyday lives and "social distancing" due to the global pandemic, the need for social connections is more apparent than ever.  While this year at home has challenged us in many ways, it has also brought some unexpected benefits.  As our children and teens struggle with not having the usual activities such as play dates, outings with friends or family, graduations or even prom, families are striving for some meaningful social connections and to avoid issues related to depression, anxiety or isolation.  One reassuring thing we can provide, is the value and lasting connections developed through a camp experience, even when it's virtual.
Even though camps may look a little different during Covid, the need is still the same.  As someone who grew up attending day and sleep-away camps and now making a career out of operating camps, camp has become my whole world.  The magic of camp is very real to many children.  Camp allows for self-exploration, whether learning a new skill or trying something out of your comfort zone.  The friendships and connections that children and teens make within a camp program are vital now more than ever since we all have been forced to "shrink our social bubble" due to the pandemic.  Virtual camp options are often a good fit for children with specific needs, as you can find camps with activities that relate to your child's interests and pair them with a similar group of children which otherwise may not exist in your area.  And while Zoom Fatigue is a very valid concern, the need for social connectiveness seems to resonate with many families. , Virtual camps may be a good option as the campers can take frequent breaks, enjoy physical activities within the virtual setting and have the opportunity to meet other campers that share common interests.
Here are the core concepts that make camp so unique and special:
This year, as aspects of our "old" lives begin to return, it is critical to create new opportunities for growth and healing from a year without social connections and feelings of isolation.  We may need some refreshers on how to engage with others, thus the need for programs such as camps becomes more vital.  Camp can help children and teens restore some of the missing pieces of everyday life.  Having your child attend a camp this year may also help them return to the unstructured social environments such as the school setting, but getting in practice in a small, safe, supportive program.
The Kids Like Me camp programs encompasses all of the aspects that have been touched upon in this article.  Our camps have been transformed to the virtual platform and we still are able to capture these incredible moments between campers daily.  Our camp programs teach social skills, kindness and celebrate diversity.  The parent of one of our campers said, "During camp his social skills and sense of self were enhanced which is normally a challenge for him. There was a beautiful moment where the campers had a natural unprompted dialogue sharing their diagnosis and differences.  This was an emotional moment for me as a parent but was an empowering and inclusive moment for my son to hear other peers have challenges similar to his.  This camp was more than just a camp for my son, it became his community."
To learn more about Kids Like Me's Virtual Spring Break or Summer Camp program, contact us!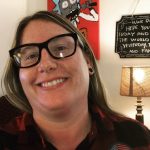 Nicole Webb, LMFT
Kids Like Me Program Director
Nicole Web is Kids Like Me Program Director and is a registered Marriage and Family Therapist (MFT). She has worked with children extensively over the past fifteen years as a therapist, behaviorist, and camp director. Nicole received a Master of Science degree in Marriage and Family Therapy from the University of Southern California and a Bachelor of Arts degree in Child and Adolescent Development and Psychology from California State University, Northridge.
In 2010, Nicole began her work at The Help Group as the Program Director for Kids Like Me, working closely with children and teens with autism spectrum disorder and other special needs. Nicole's dedication to promoting autism awareness throughout the community has prompted her to give a number of presentations at local universities and organizations. She has also spoken internationally on topics related to autism and treatment modalities.