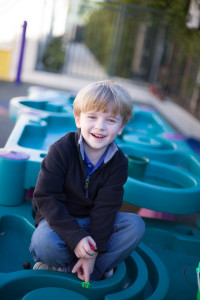 All children need opportunities to have fun, make friends, learn new skills, connect with others and enjoy a sense of belonging… That's what Kids Like Me is all about!
The Help Group Kids Like Me programs, located in the Los Angeles area,  are designed especially for children and adolescents with autism spectrum disorder and other special needs. Children with special needs can benefit greatly from fun, recreational activities that encourage social skills as well as developmental growth.
Kids Like Me participants will enjoy a wide variety of enriching programs. Each child from preschool age to high school age will be engaged in structured activities facilitated and overseen by highly trained professionals.