Introducing weekend events for families with neurodivergent children to meet and connect with each other, develop friendships, share stories, and create a community through fun and exciting activities!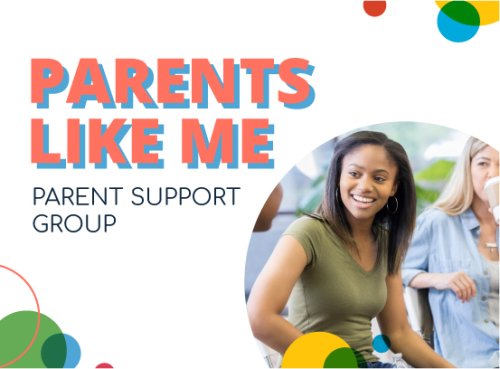 Parents Like Me Support Group
First Wednesday of the Month | 6 – 7pm | online (via Microsoft Teams) | FREE

The Help Group's Kids Like Me is pleased to offer Parents Like Me, a support group for parents and caregivers of neurodivergent kids and teens 17 years of age or younger. Parents Like Me is a free online session that provides a safe space for parents and caregivers to share, connect, and provide support for one another. Parents will have a chance to select topics of discussion and group leaders will help facilitate conversations and offer guidance.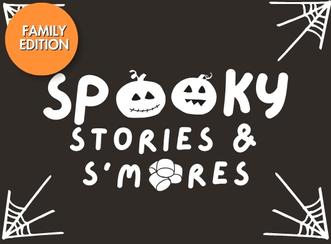 Spooky Stories & S'mores
Date: Saturday, October 28th, 4-6 pm
Location: The Help Group, 13130 Burbank Blvd, Sherman Oaks CA 91401
Cost: $25 per family
Spooky Stories & S'mores Celebrate the spooky season by joining us and other families with neurodivergent children for a late afternoon of not-so-scary stories, homemade s'mores, and other fun October activities! All ages welcome, but stories are more suited for elementary students! Costumes encouraged!