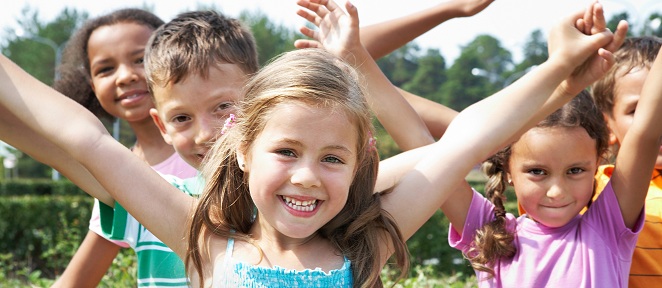 The Help Group camps provide a safe and enriching atmosphere for children, teens, and young adults with autism spectrum disorder and other special needs. Our unique day camps, located in the Los Angeles area, create opportunities to engage, experience, and explore. Each camp strives to developmentally and chronologically match each camper across the spectrum to ensure an appropriate peer group for learning and fun. Campers will participate in a wide variety of fun activities, such as art projects, sensory play, special events, animal-assisted activities, field trips and much more!
Location:
The Help Group Sherman Oaks | 13164 Burbank Blvd, Sherman Oaks, CA 91401
The Help Group Culver City | 4160 Grand View Blvd, Los Angeles, CA 90066
Dates:
SPRING Camp Dates | April 6-10| 5 Days
SUMMER Camp Dates | June 15-19| June 22-26| June 29- July 2| August 3-7| August 10-14| August 17-19 (Sherman Oaks only)
Contact:
Nicole Webb | 818.778.7136 | nwebb@thehelpgroup.org
For more detailed information, visit each camp's page:
New Participant:
Submit an application, available HERE. Once your application has been processed, we will contact you to set up an interview with you and your child.
Returning Participants – Log in 
Already have an account? Click HERE to log in and register!