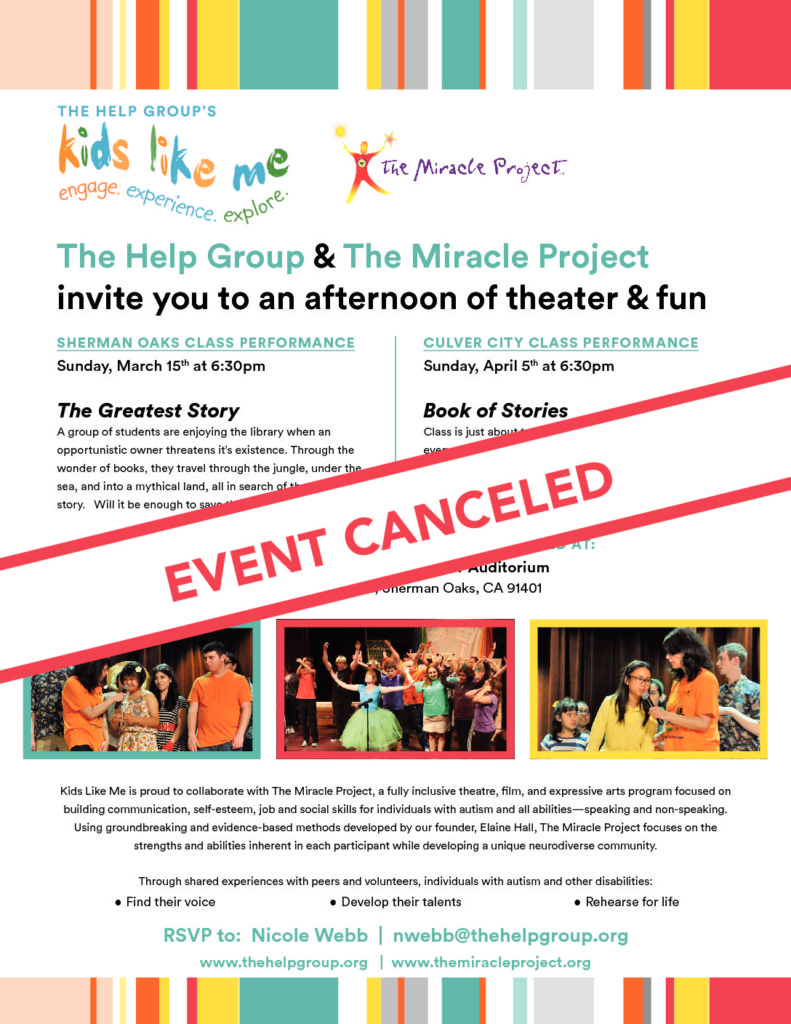 New Participant
Submit an application, available HERE. Once your application has been processed, we will contact you to set up an interview with you and your child.
Returning Participant
Create an account and register: HERE
Returning Participant- Log in
Already have an account? Click HERE to log in and register!