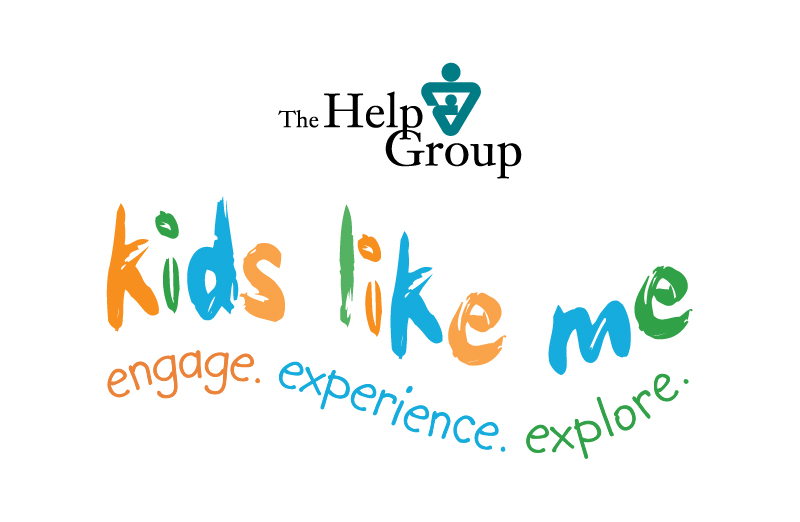 PARENT SUPPORT GROUP (Level 1 & 2)
This bi-weekly support group for parents of children under 18 years of age with social/learning differences will target ways to cope with the unique stressors related to parenting during the stay-at-home order (e.g., routine changes, behavioral issues). We will also reinforce development of social skills.
DATES & TIME: 4 – 5 PM, Bi-Weekly on Wednesdays, starting October 7th, 2020
FEE: Free!